WOODBURING & MULTIFUEL STOVES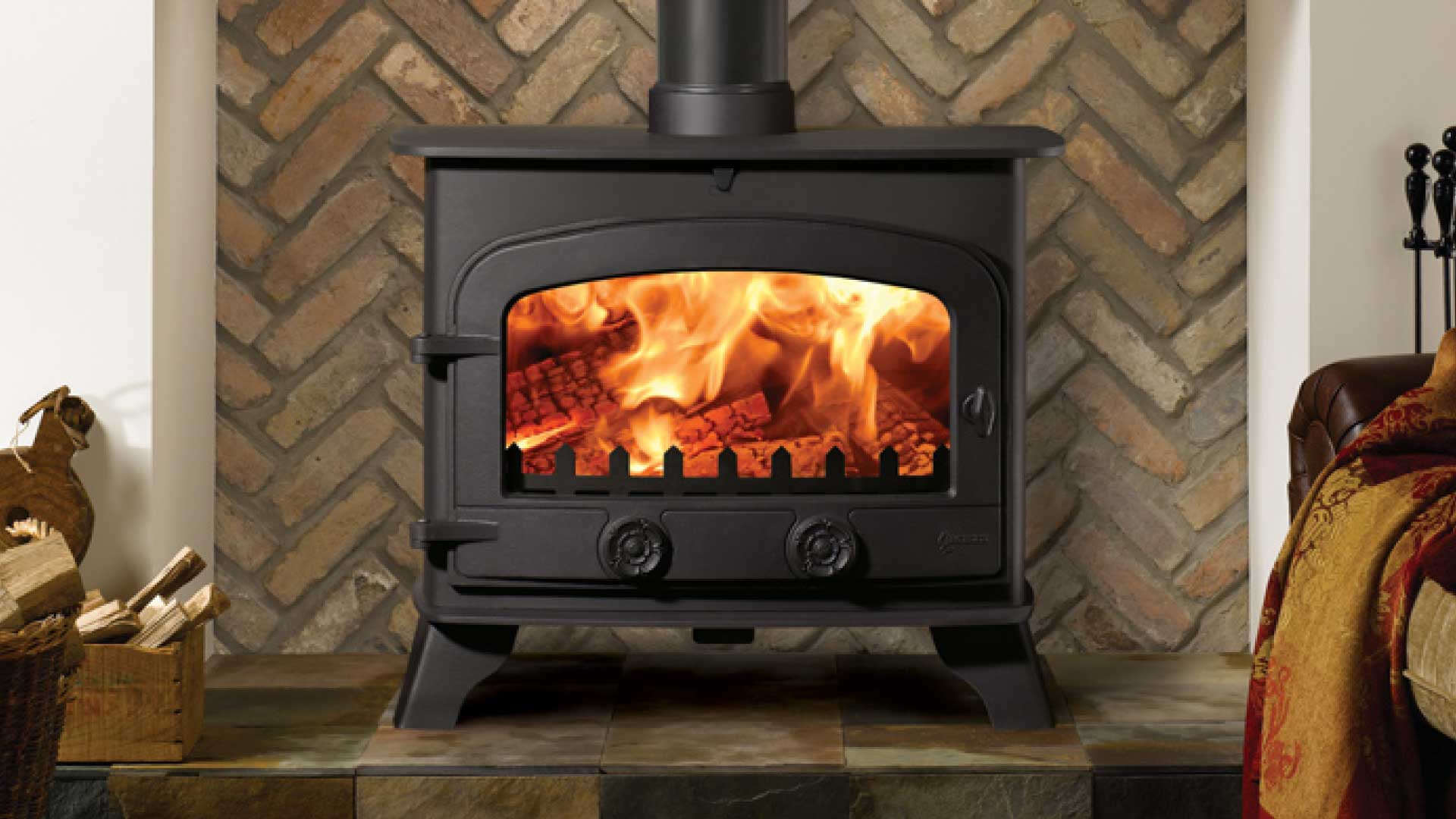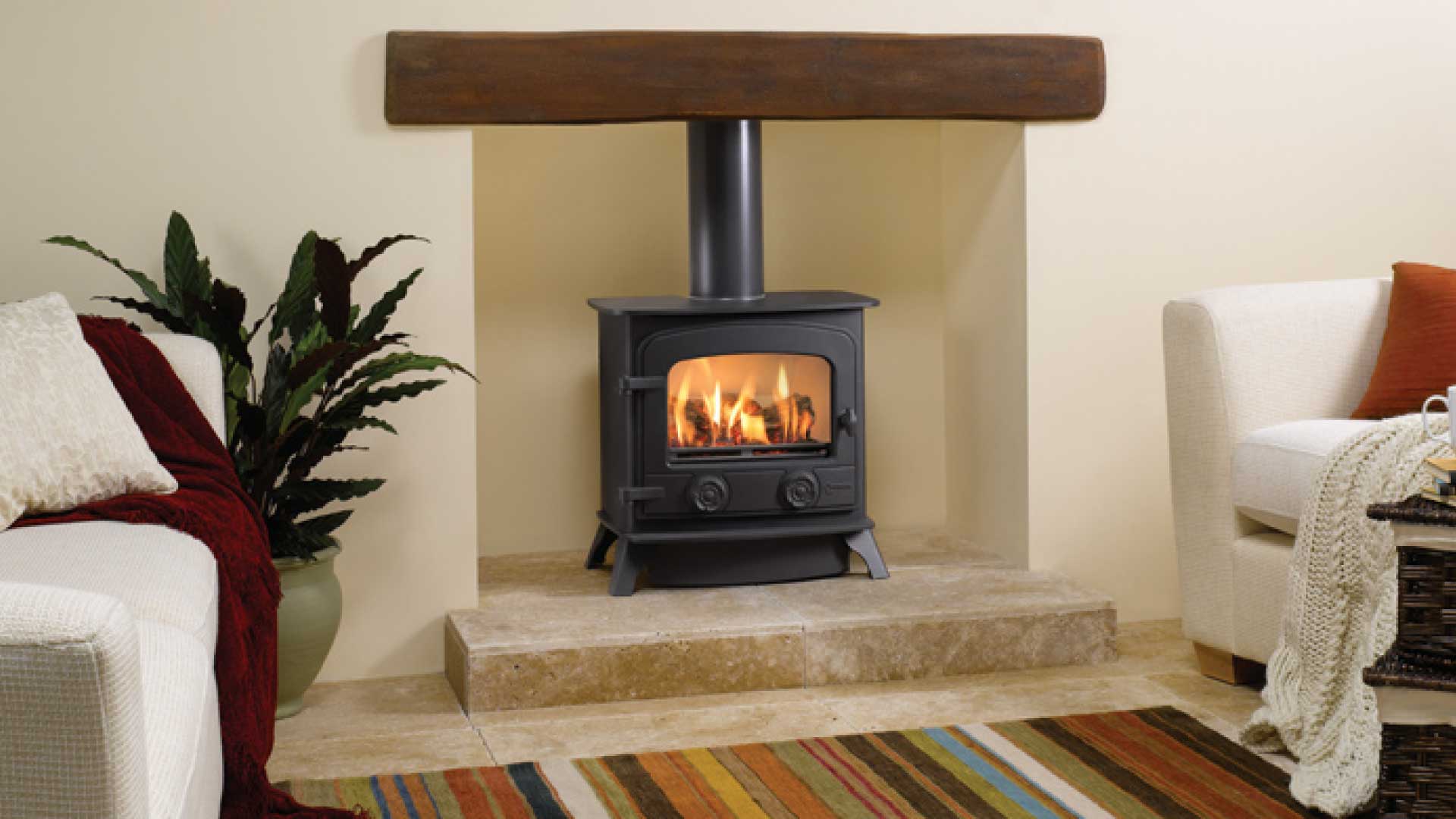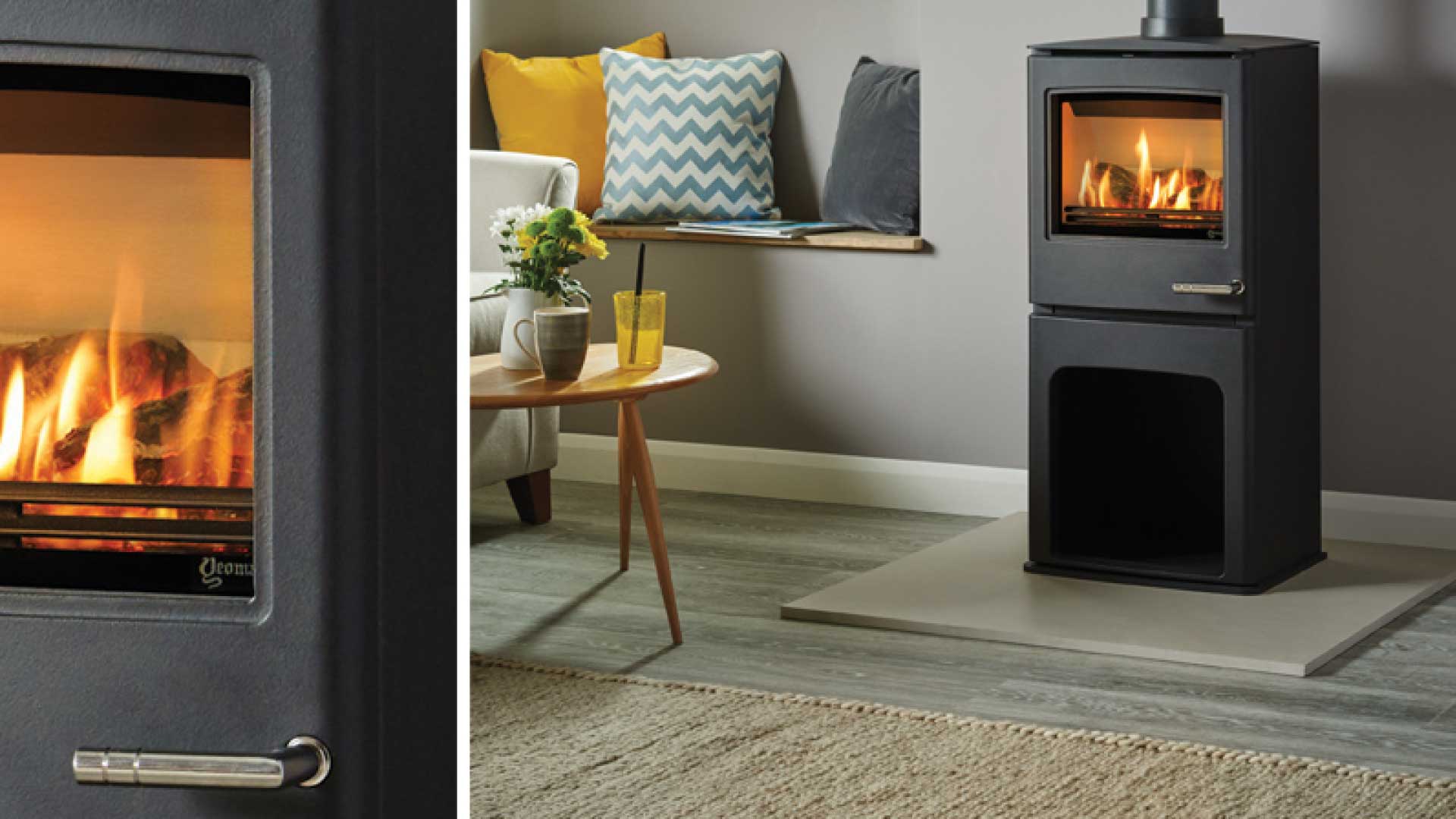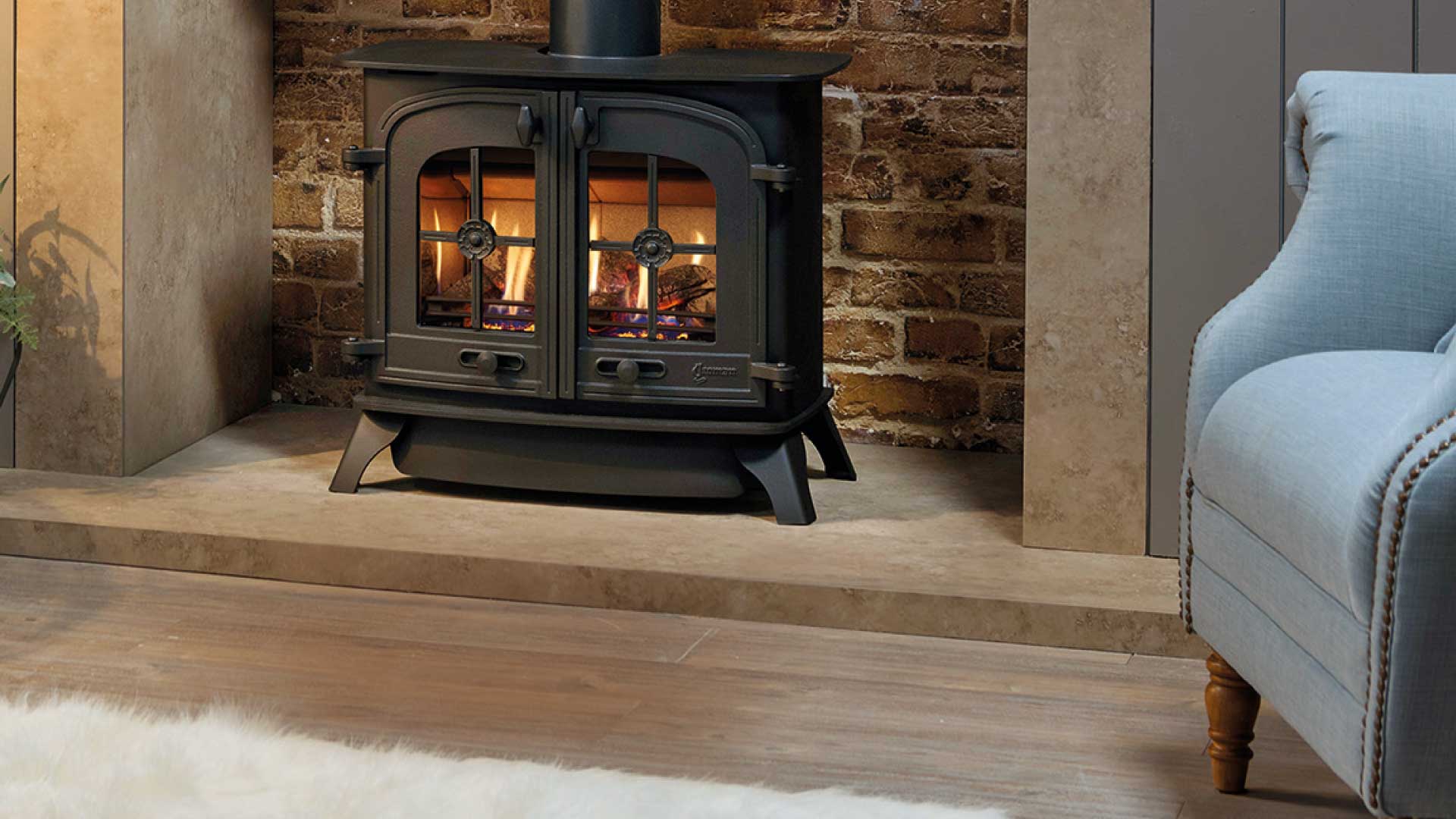 Yeoman produces a wide selection of wood burning, multi-fuel and gas stoves and fires combining not only traditional appeal and modern technology but also offering superb value for money.
From its humble origins over 25 years ago on a farm near Dartmoor – a part of the country renowned for its cold winters, Yeoman has grown to become one of the UK's leading stove and fire manufacturers.
We know choosing a Yeoman stove or fire for your home heating needs will prove to be one of the best investments you will ever make.
If you want guidance on the perfect stove for your home, come visit our huge showroom based in Brighouse, West Yorkshire. Whilst our website gives you a small taste of the exclusive design and services we offer, our showroom shows over 500 fires, fireplaces and stoves.