WOODBURING & MULTIFUEL STOVES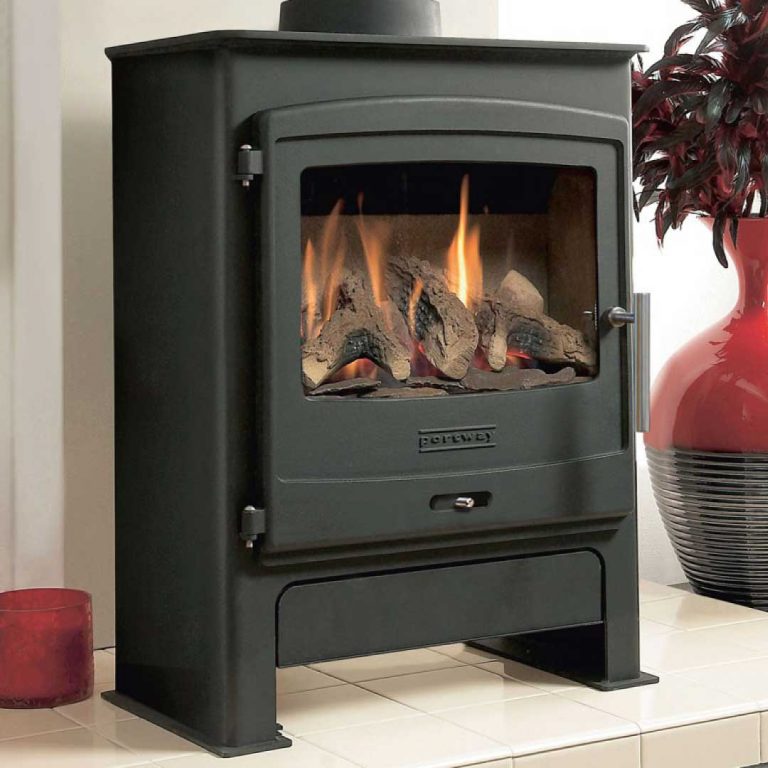 LUXIMA GEMMA CONTEMPORARY
At 80% efficiency, Portway stoves are amongst the most efficient multifuel stoves on the market.
Portway is an established brand founded in the 1800's. The beauty behind the success of Portway's stoves was in their efficiency. The stoves burned so slowly that they extracted the maximum amount of heat from the fuel.
Each stove is made from 96% easily recyclable material and all cast parts, such as doors and grates, are manufactured from 70% recycled iron.
If you want guidance on the perfect stove for your home, come visit our huge showroom based in Brighouse, West Yorkshire. Whilst our website gives you a small taste of the exclusive design and services we offer, our showroom shows over 500 fires, fireplaces and stoves.