WOODBURING & MULTIFUEL STOVES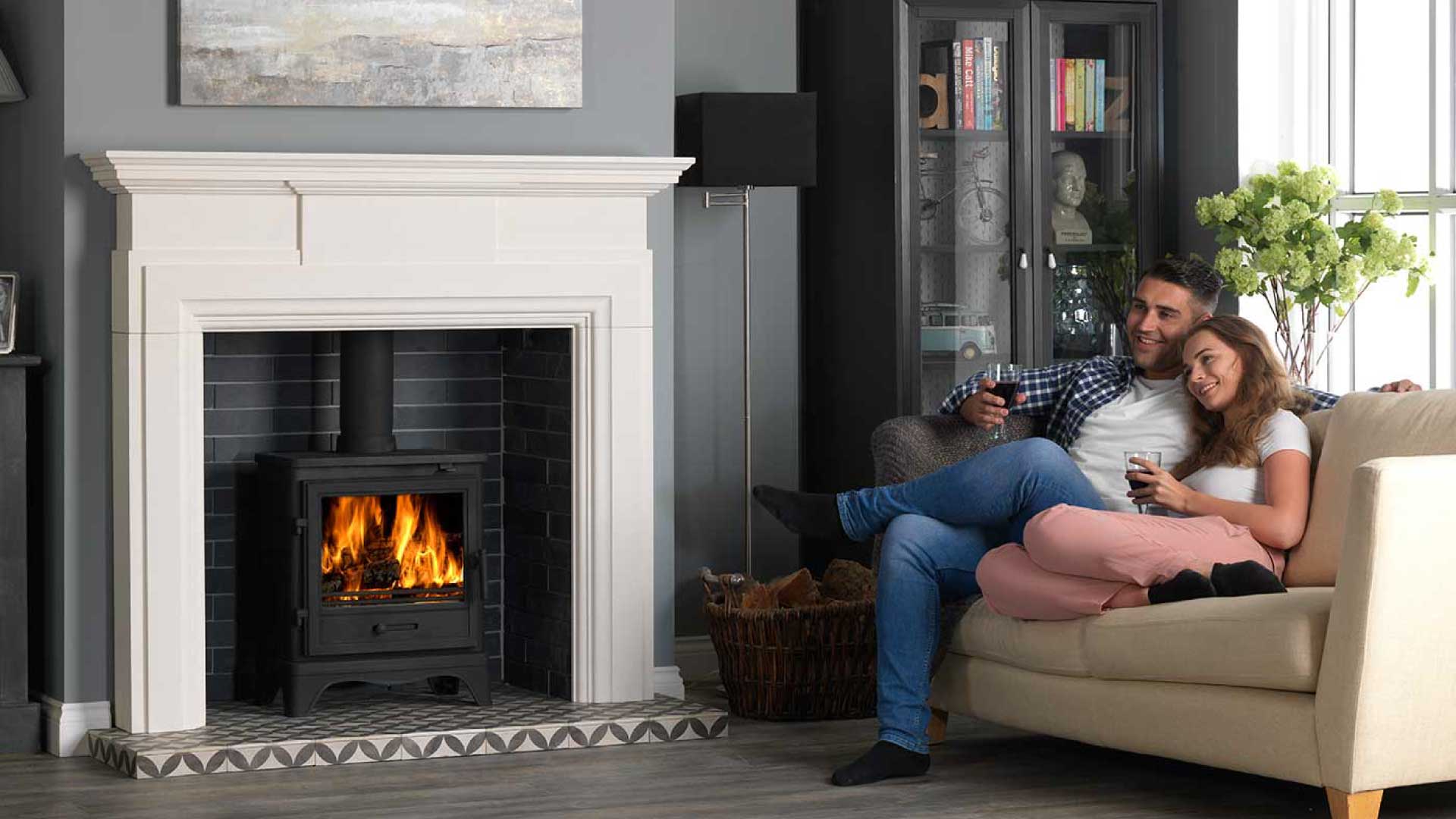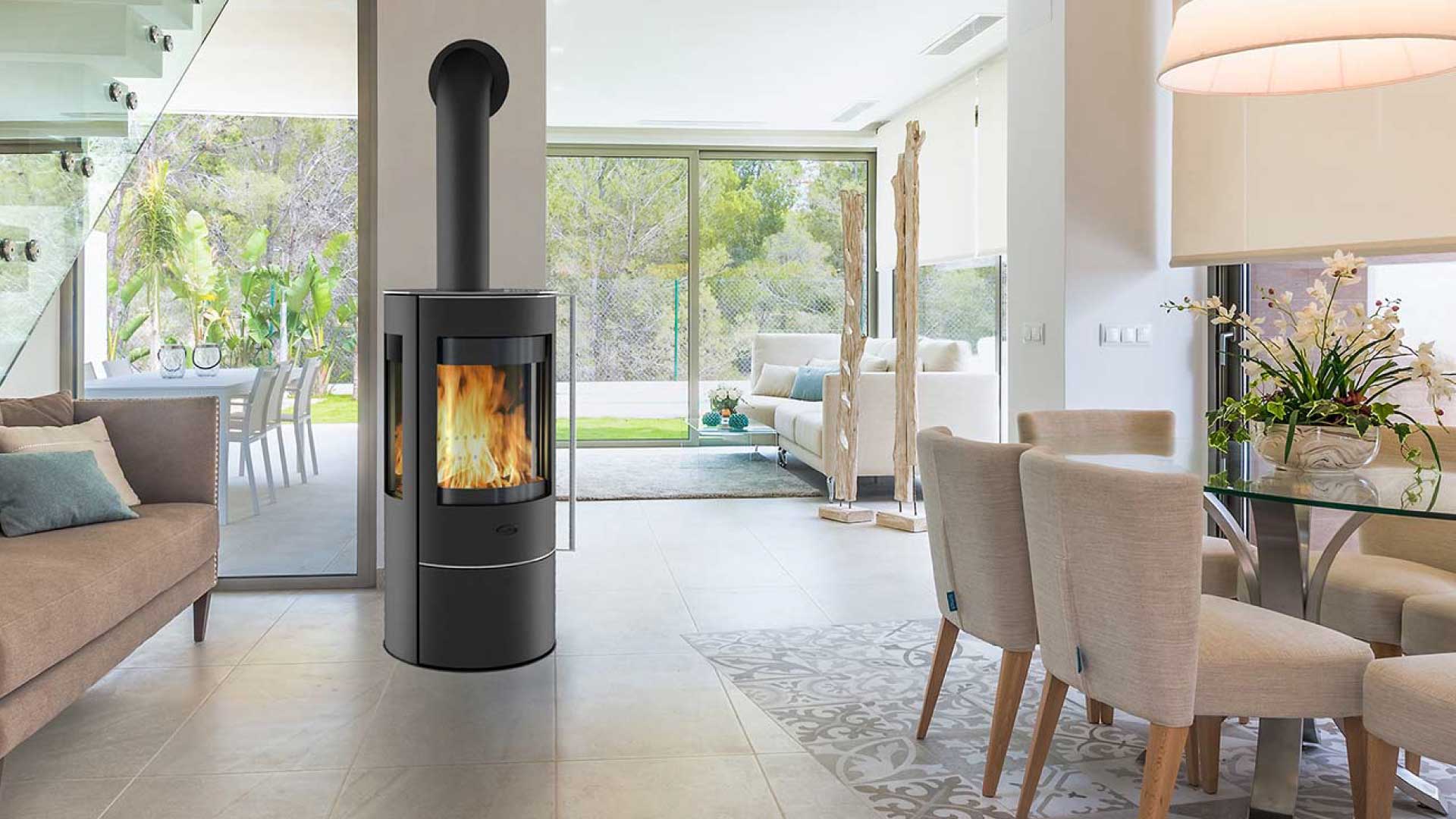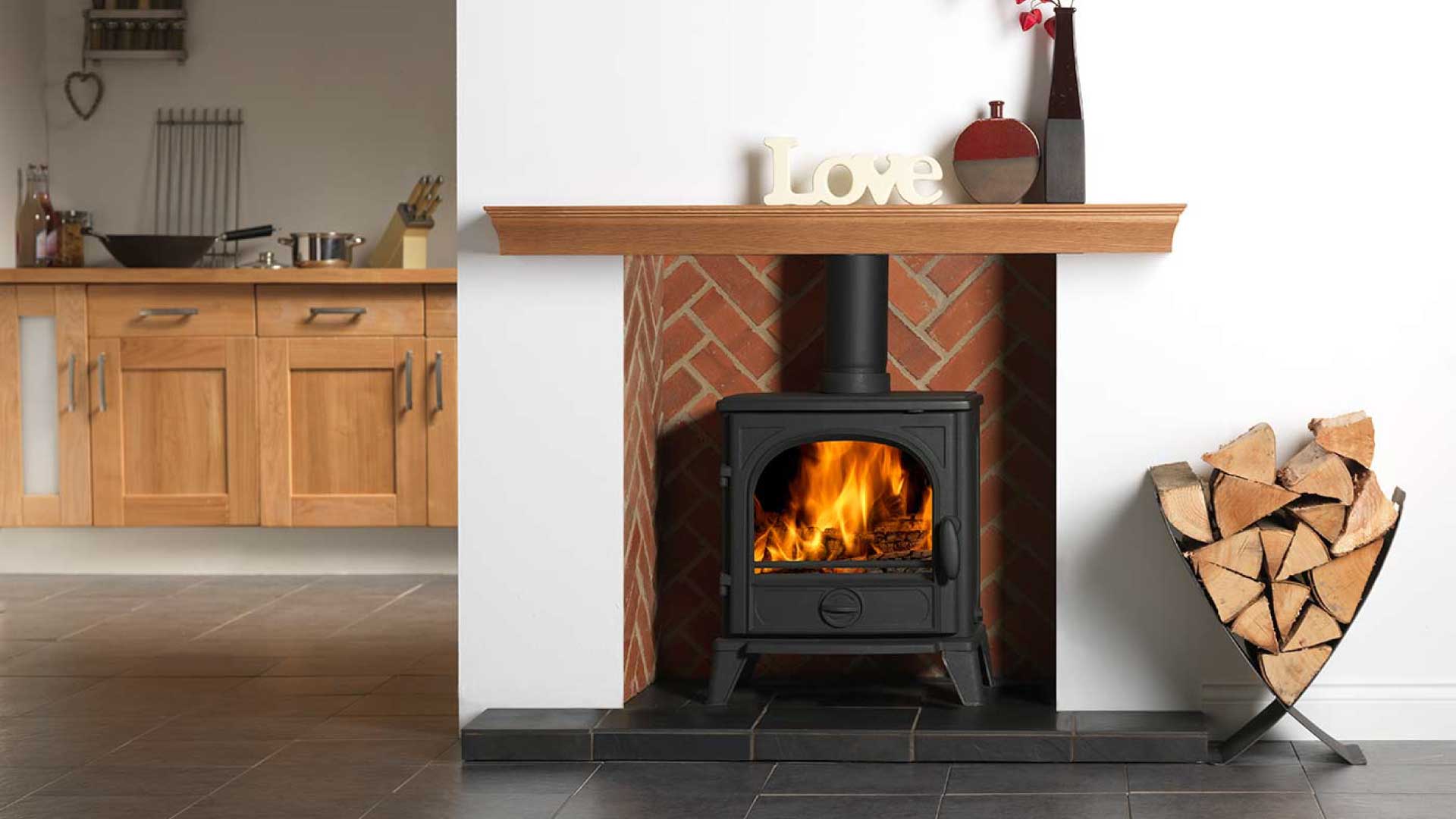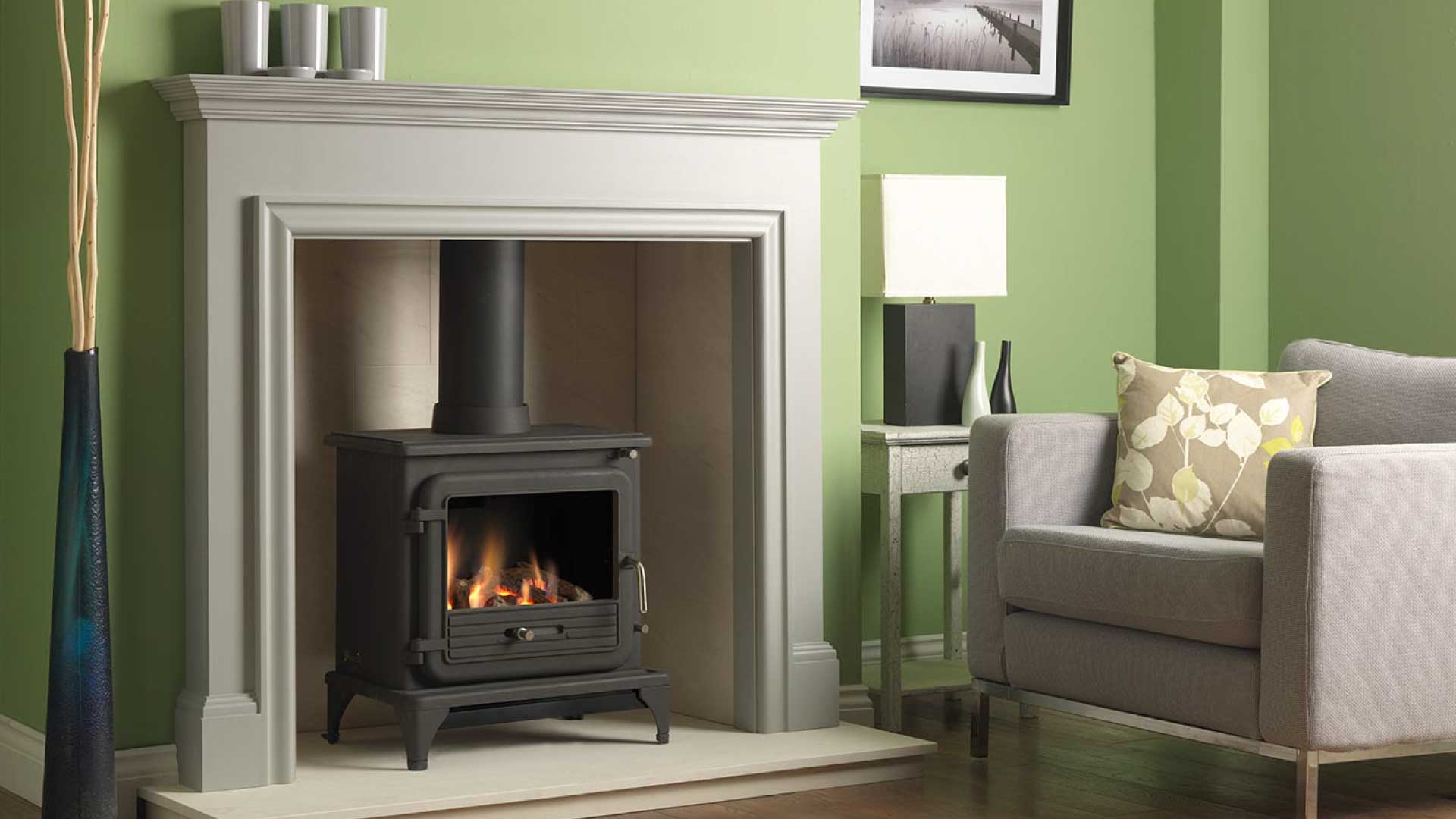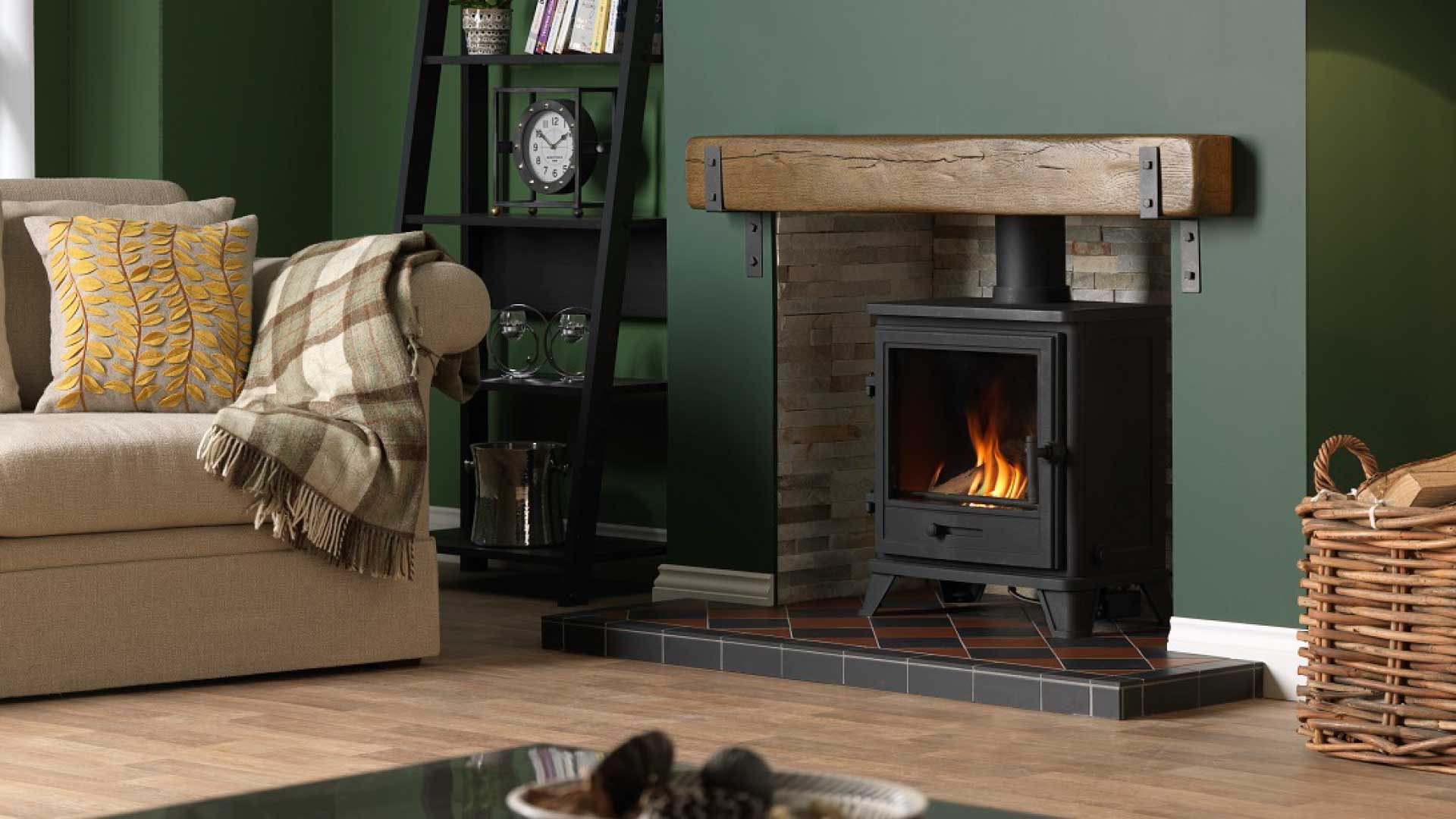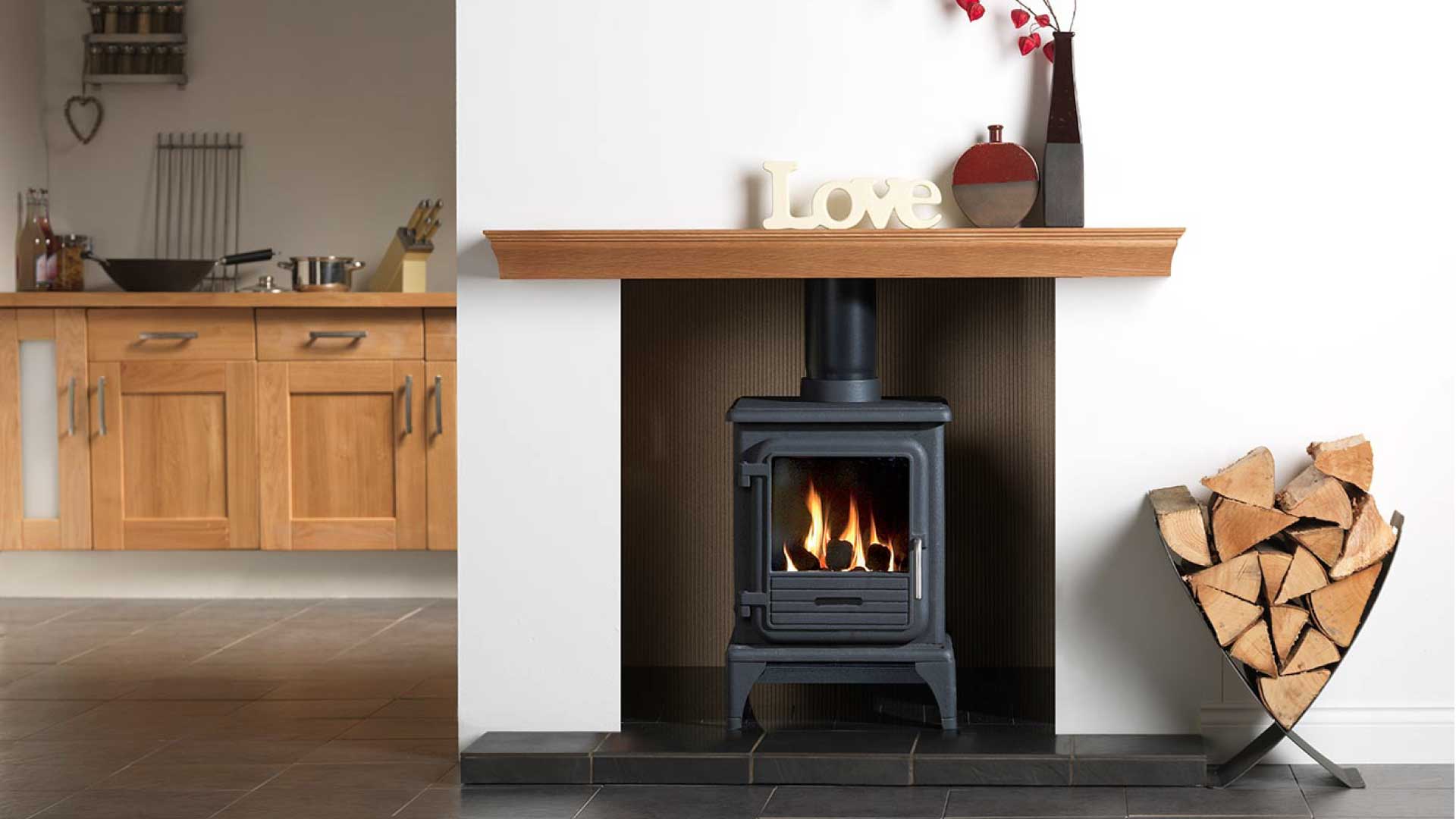 The Penman Collection is built on over 65 years of experience in the fireplace industry creating high quality stylish and functional products.
Our focus is not simply on what we make but how we make it. We pride ourselves on our quality craftsmanship, and a team of expertly skilled staff, we only deliver the highest levels of customer service. Our aim is to provide a product of true beauty that will perform perfectly and last for many years.
If you want guidance on the perfect stove for your home, come visit our huge showroom based in Brighouse, West Yorkshire. Whilst our website gives you a small taste of the exclusive design and services we offer, our showroom shows over 500 fires, fireplaces and stoves.