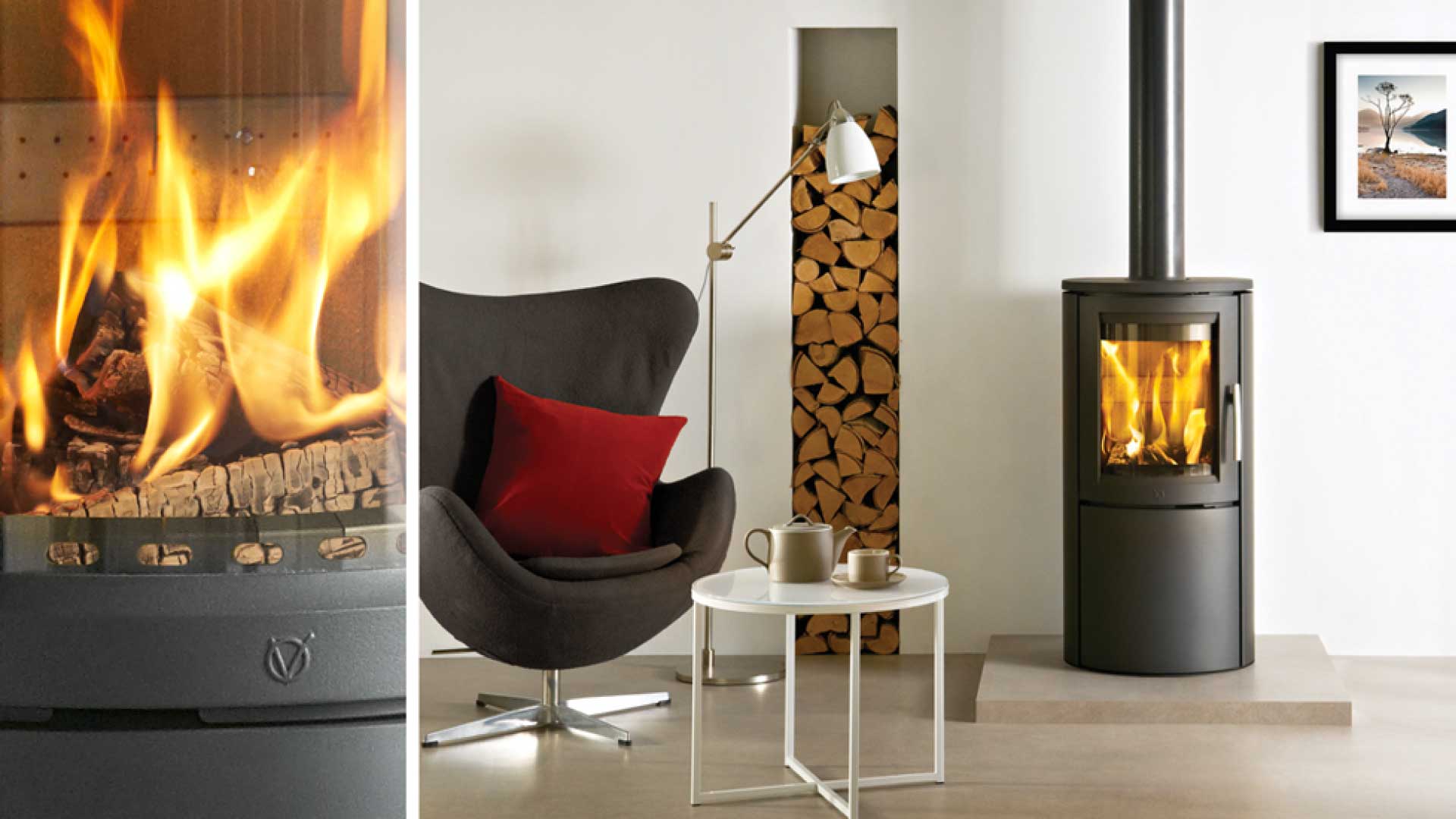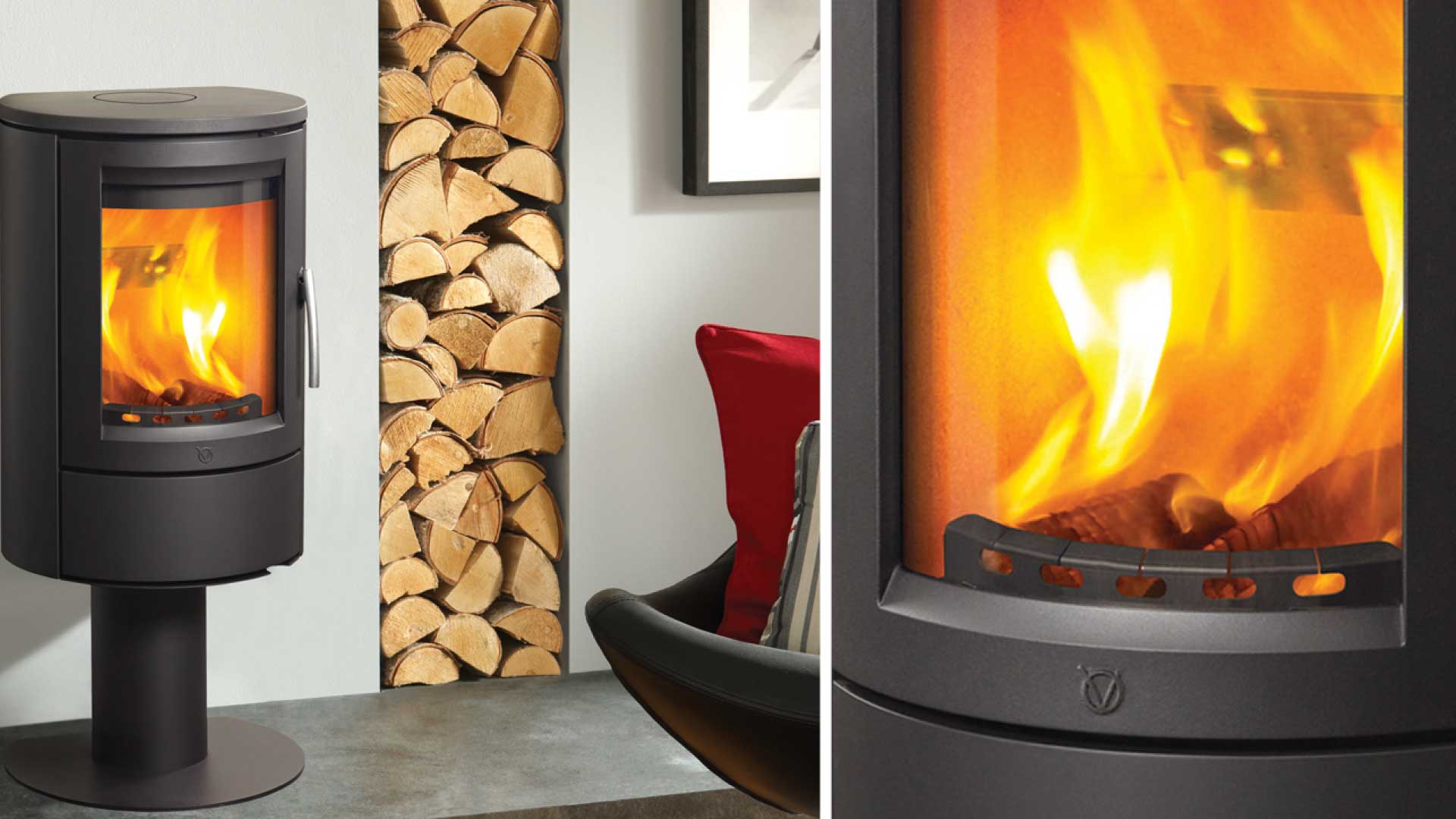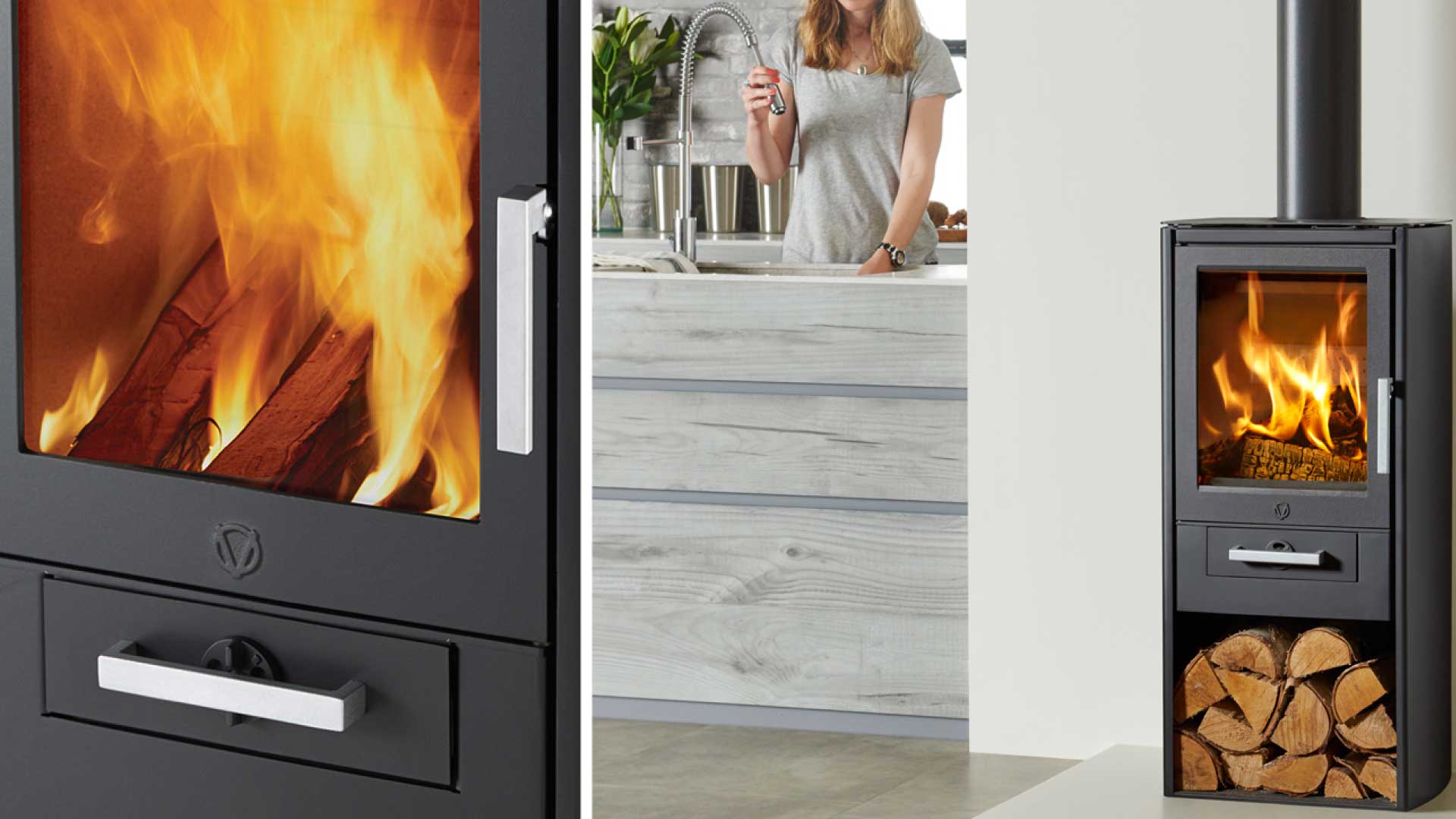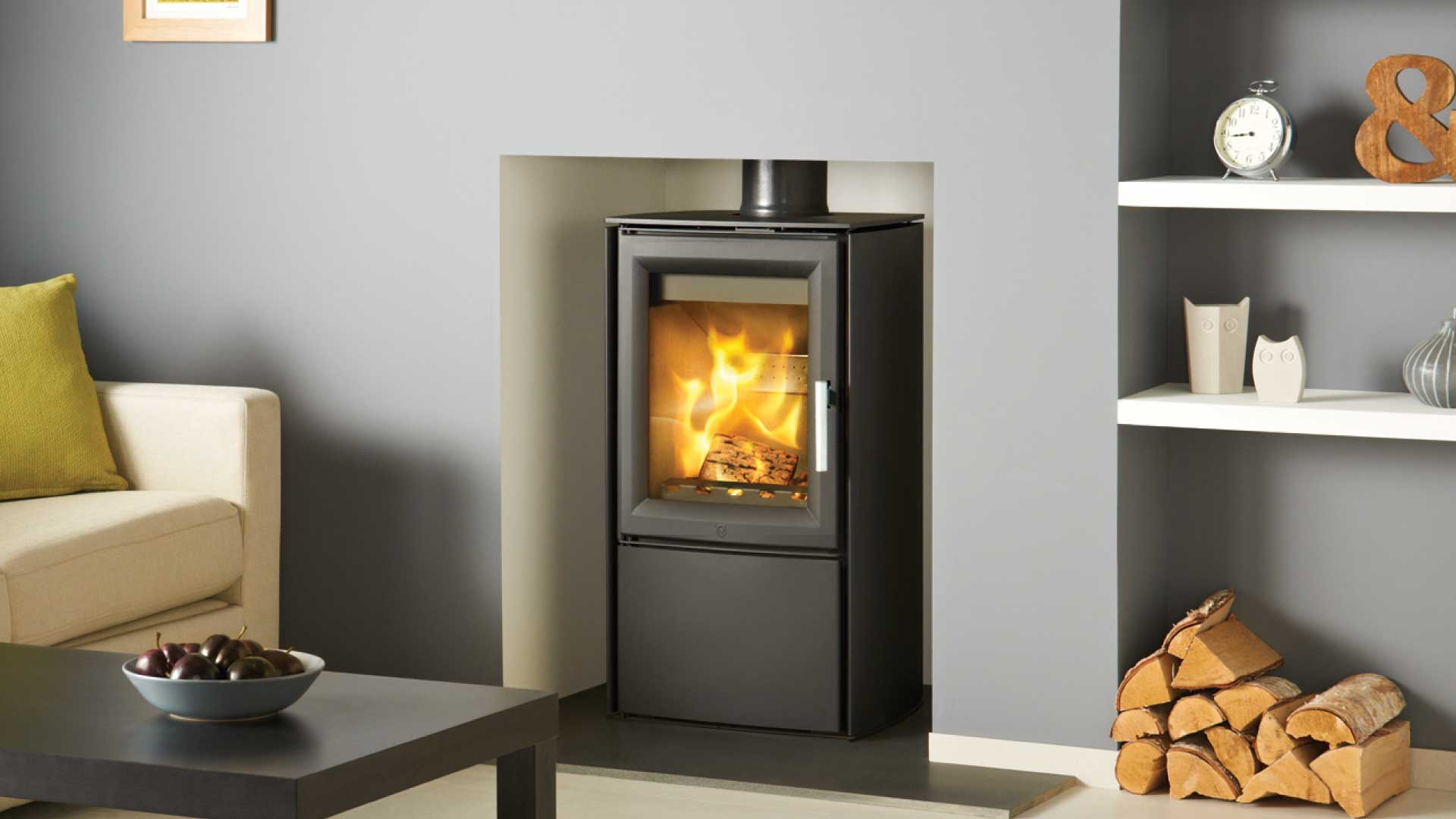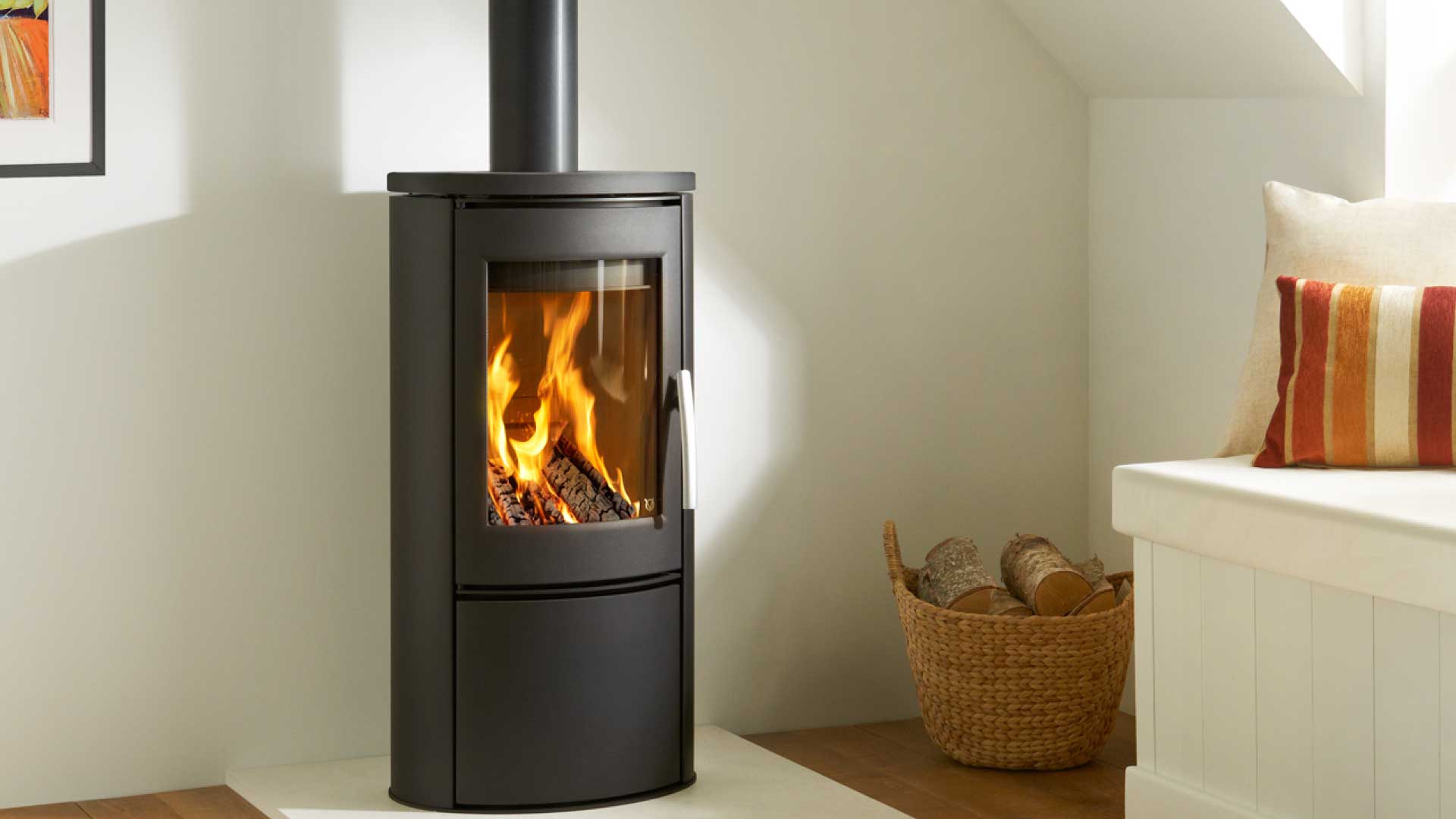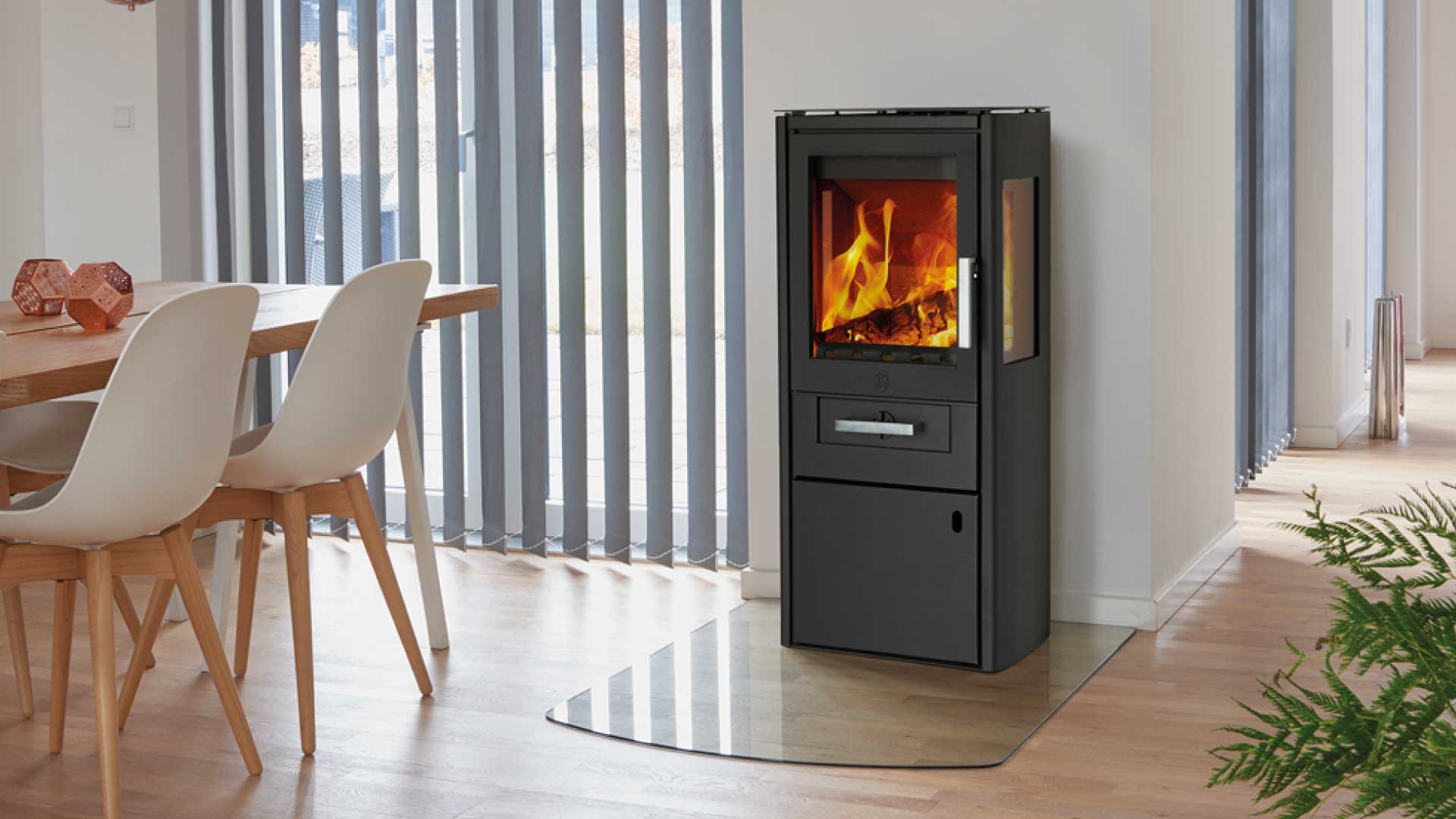 The Epitome of Danish Design
Varde is one of the leading Scandinavian manufacturers of high-efficency wood burning stoves, focused on combining functionality, quality materials and designer aesthetics.
With a stylish collection of freestanding models, each at the pinnacle of contemporary stove design and incorporating the latest technology, a Varde stove offers complete ease of use and the finest flame experience to bring comforting warmth and an inviting atmosphere into your home.
If you want guidance on the perfect stove for your home, come visit our huge showroom based in Brighouse, West Yorkshire. Whilst our website gives you a small taste of the exclusive design and services we offer, our showroom shows over 500 fires, fireplaces and stoves.